Sermon Devotions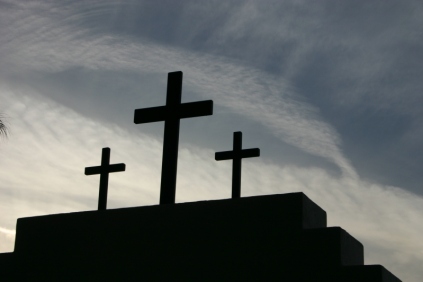 As the head of the family should teach them in the simplest way to those in his household.
You find those words printed at the beginning of the Small Catechism. That is because they summarize what the Lord tells us in the Bible: "Fathers...bring [your children] up in the training and instruction of the Lord (Ephesians 6:4). But it isn't just to parents with children that our Lord speaks. To everyone God says, "Let the word of Christ dwell in you richly" (Colossians 3:16).
It is the prayer of the Outreach Committee that these sermon devotions might give assistance to heads of families, parents, and individual Christians in letting the one thing needful, God's Word, be an everyday part of our lives. May God bless each of us in this endeavor.

Click on the file below to access the devotion for a specific Sunday.