Daily Devotion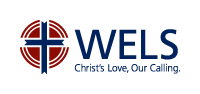 By faith in Jesus, we have God's full acceptance...
View More >
Teen Devotions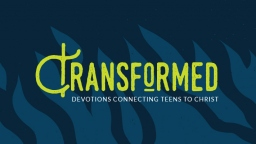 Our Current Building Project
Marriage Enrichment - November 2, 6 pm
In wisdom and with love, God gave marriage to Adam by giving him a
perfect and beautiful creation, woman. Marriage completed what was
incomplete. Nothing was better than paradise, but marriage made it
even better.

Even after sin forced the first married couple to leave Eden, they could
move on in life bolstered by the promise of the coming Savior and blessed
with a bit of paradise still intact, marriage. In and with each other, their
joys would be doubled and their burdens halved.

If that's the way God views marriage, shouldn't we too!

For this reason Faith Lutheran is offering a series of events meant to
enrich our marriages.

The schedule for the Marriage Enrichment Events will be as follows:
6-7 pm—Marriage Enrichment from God's Word (this month we will
discuss removing barriers to marriage and oneness)
(This will take place in the fellowship hall of our Black River Falls location)

7-9 pm—Date Night!
(Babysitting will be provided at church. You are asked to be
back to pick you child(ren) up by 9 pm and may be asked to
give $5 in gratitude for the babysitters time)

Worship
Times & Locations

Black River Falls, WI




N6598 County Road A





SUNDAY WORSHIP 8:00 a.m.
Bible Study 9:15 am (Sept-May)
Sunday School 9:15 am (Sept-May)

Directions to Black River Falls


Cataract, WI
N6774 Acorn Ave

SUNDAY WORSHIP 9:45 am
Bible Study 11:00 am (Sept-May)

Directions to Cataract




Contact
Phone 715.284.0772
Email: pastorjoelneumann@gmail.com





Check us out on Facebook!